Our Games
Focused on developing quality mobile games
Lights Out
Lights Out is a free and challenging brain/puzzle game. This is a take on the classic 80's handheld game.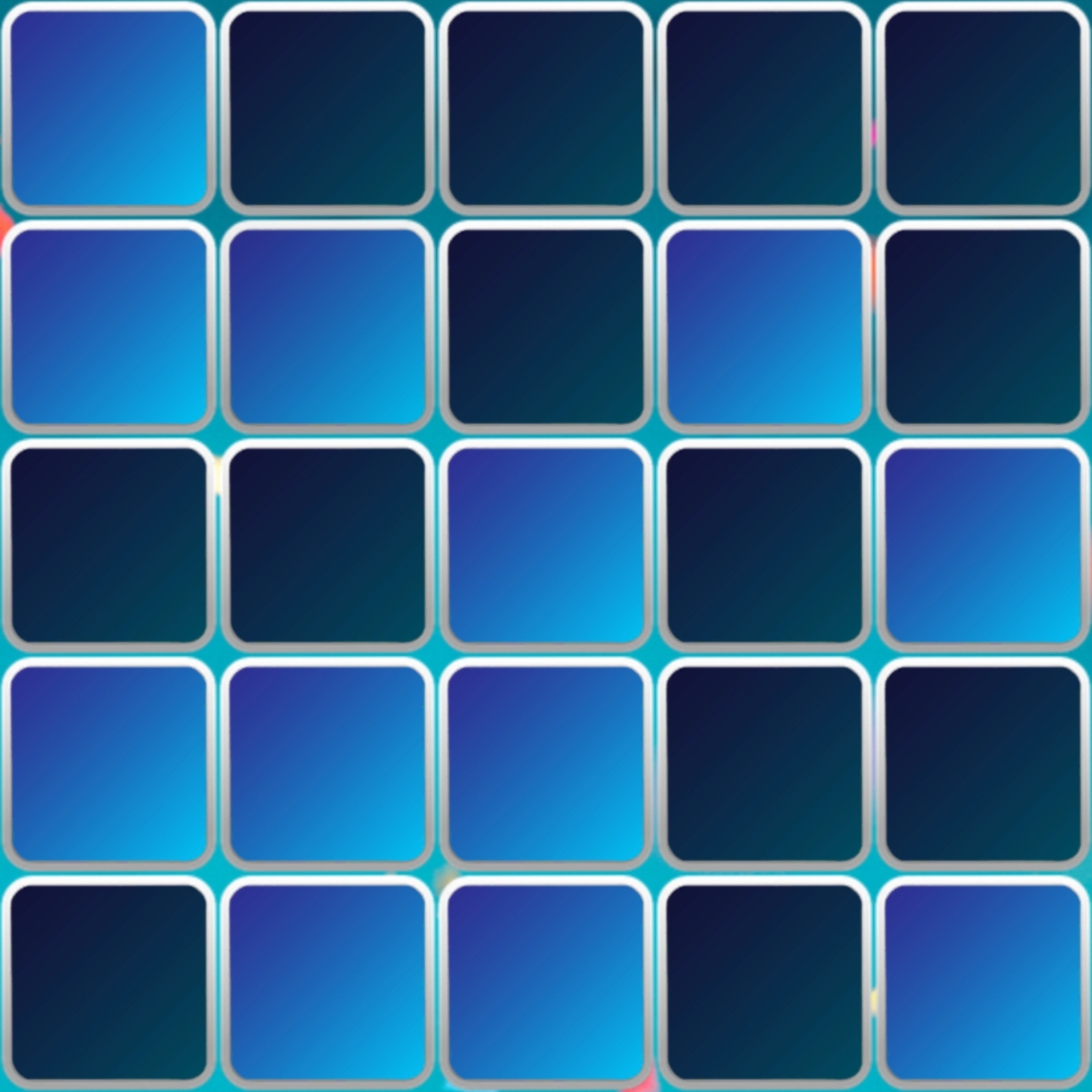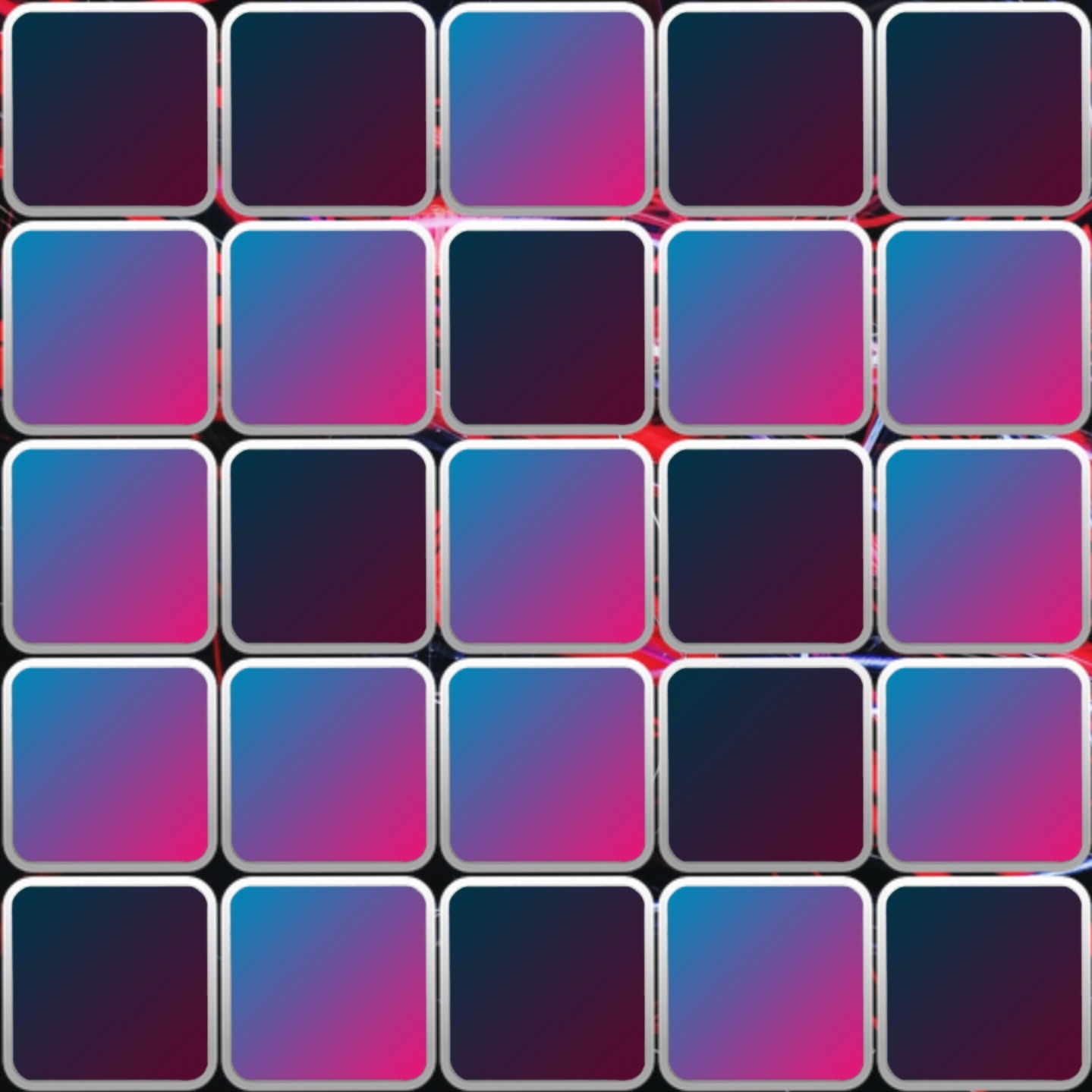 View Private Policy
---
More To Come Soon!...
Currently working on new games... Stay tuned for new updates, or sign up for the newsletter to stay up to date with any new developments.